Discussion Starter
·
#1
·
Got my duracoat today. Titanium. Took my slide down to the gunsmith at the local shop to remove my sights for me, since I don't have a pusher. He charged me $25 to remove them, and will put them back on when it's done for free. He also removed the rear slide plate for me. This let me soak the internals in gun cleaner, and get em scrubbed up while it's apart.
Here's a pic of the before, after I took sandpaper to it.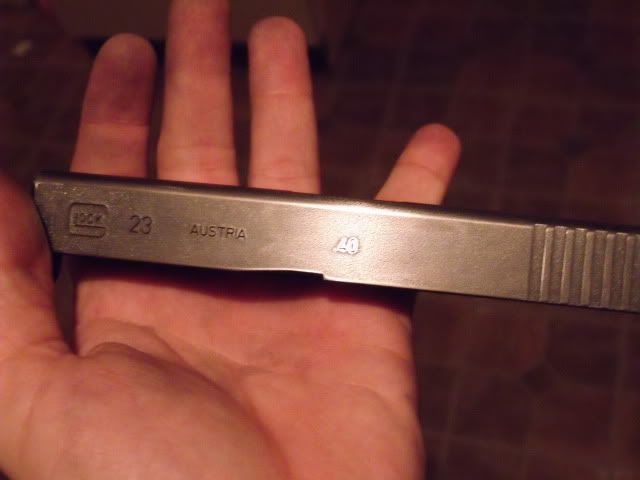 Here's my setup -
And here's what I got so far -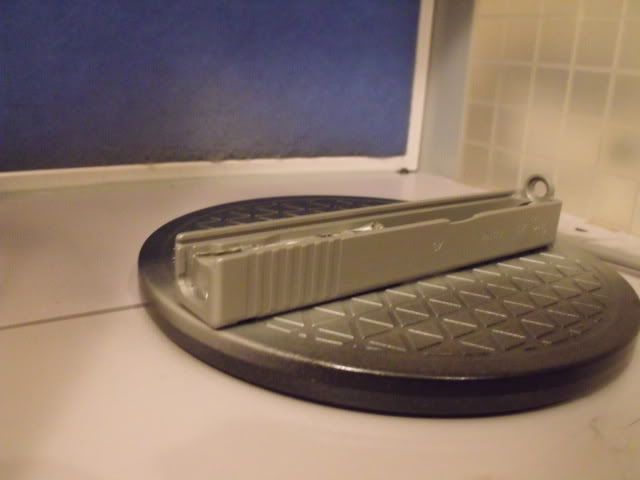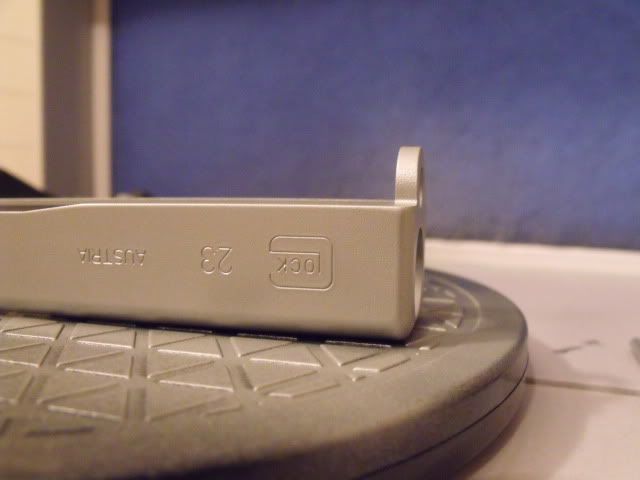 After I get 'er done, I'll post up some more pics.
LC