Discussion Starter
·
#1
·
Doing a few dry fires in my new 17L, so I decided to snap some pictures. The Glock 17L has a few differences between it and most other Glocks, so I tried to get a few pictures that show them.
The first difference is it's unusually long slide/barrel... The barrel is 6.02 inches long. The only other Glock with a barrel this long is the 17L's sister gun, the 24.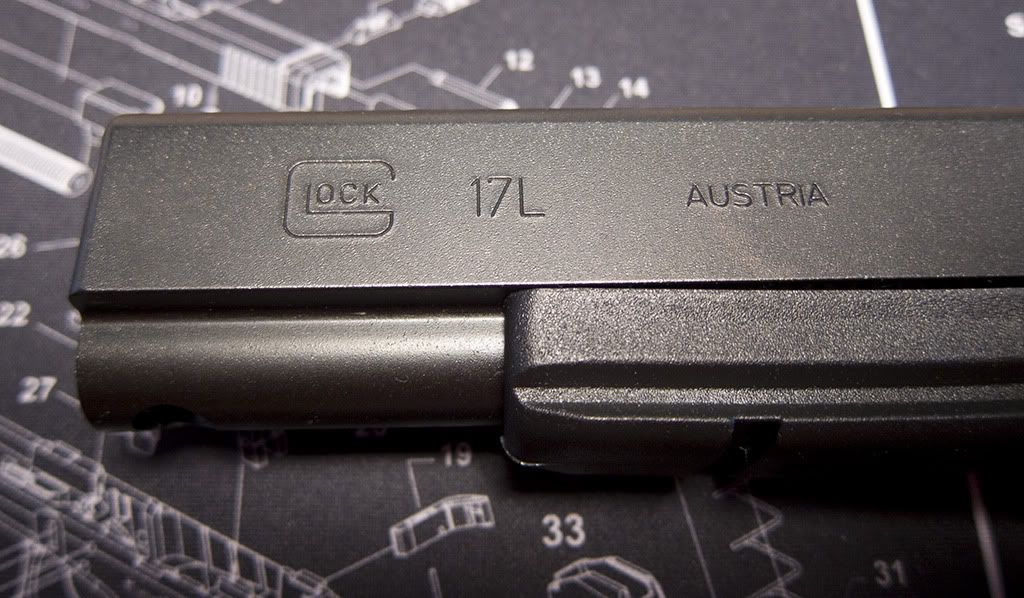 The front of the slide has an extension to cover the length of the slide not covered by the standard sized 17 receiver and to adapt the 17L so that it can use a standard length recoil spring assembly.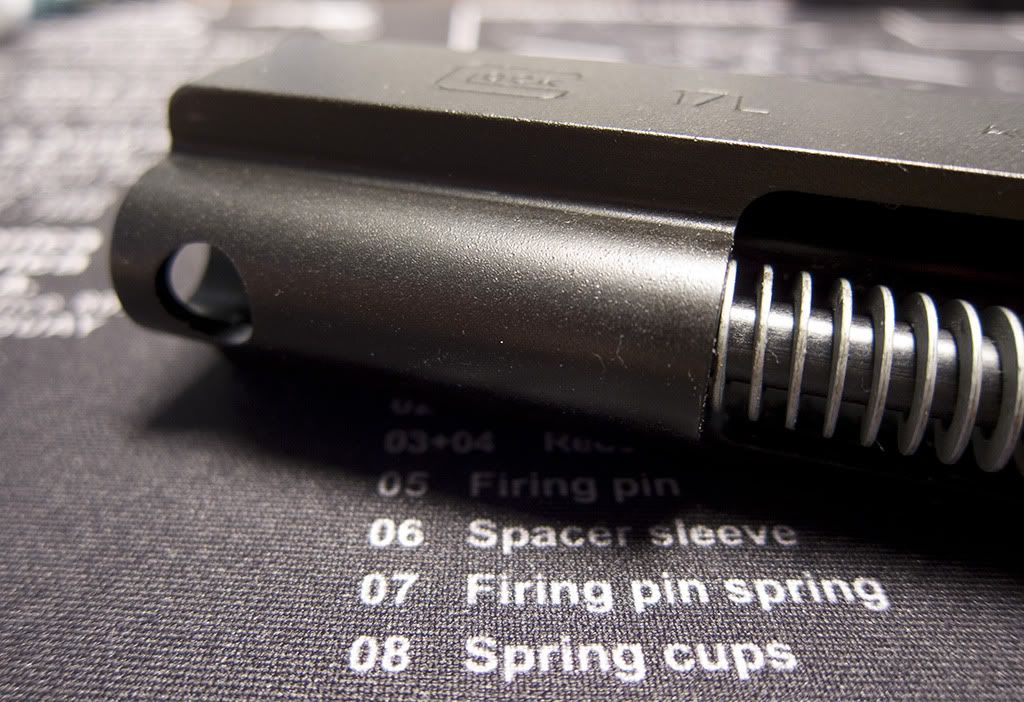 17L's also come with the extended slide stop lever and magazine catch.
Image limit hit...