Well, I ordered a Duracoat kit last night. I have a couple of Glock slides I'm thinking of spraying. On is a S/S LWD G34 slide. I prefer black and that's what the Duracoat will be. I'm wondering how well the DC will adhere to the S/S. (A lot of acronyms in this post)
The other is my lightened G17 slide. I only want to coat where the slide was milled and exposed the bare metal. That doesn't appear to pose any problems.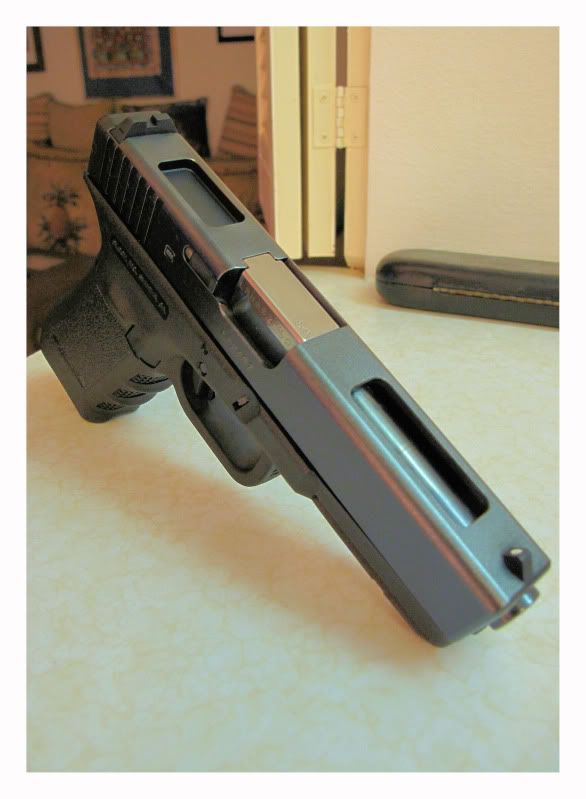 I will scotchbrite the S/S slide and I'm hoping it's enough.
Anyone ever do this?